Medik8 Skincare
Treatments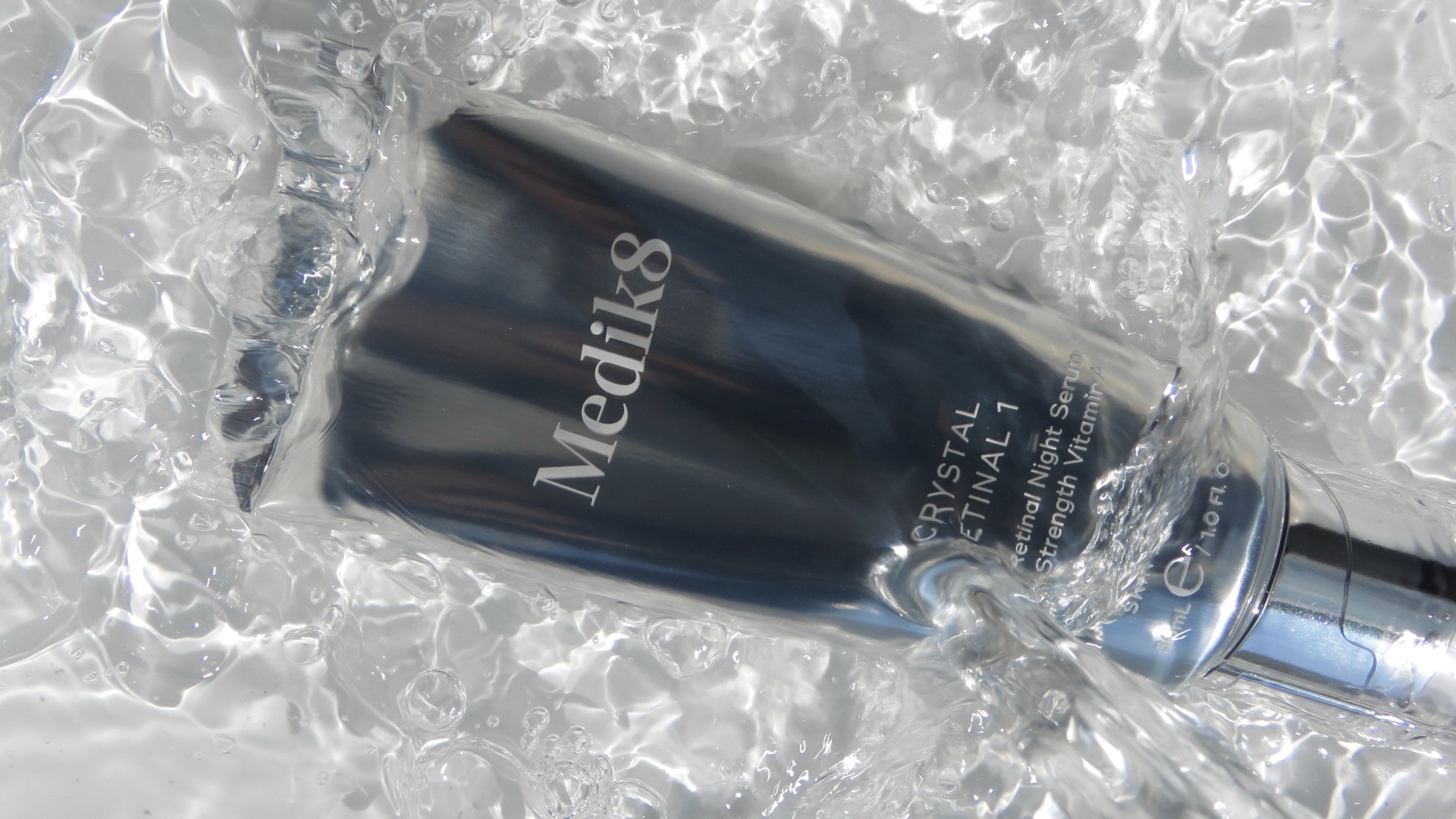 Medik8 Skincare Treatments
Medik8 is a professional-led skincare brand. As such, they use only the best active ingredients in our formulations. Within the scope of a cosmetic formulatory, they subject these actives to a rigorous testing process before putting them anywhere near anyone's skin.
Innovation goes hand in hand with research and development at Medik8. They challenge the norm in every product we create to ensure our customers will receive outstanding results. Their team of in-house formulation scientists are committed to breaking boundaries and developing formulas that were previously unthought of – or perceived as impossible to do.
We exclusively use Medik8 products for all of our Relaxing Facial Treatments – find out MORE and book yourself in for one today, you won't regret it!
Frequently Asked Questions
Do I need to use a SPF everyday?
Yes, 80% of all signs of skin ageing are caused by sun exposure. A high protection sunscreen should be applied every day, even when it's cloudy.
How long does Medik8 take to work?
It can take anywhere from 4 to 12 weeks before you start to see the benefits. Combining regular bespoke Medik8 treatments with an at-home daily skincare routine will leave your skin WOW in 12 weeks.  
I have sensitive skin can I still use Retinal?
Medik8 Retinal can be used for even those with the most sensitive skin, our skin specialists will recommend a 'retinol ladder' to allow your skin to get used to the ingredient.
Book A Consultation
We are very excited to welcome you to the Skin Survival clinic.
Book a consultation today and let's begin your skincare journey together.
50% Sale
Still debating whether to secure this amazing, limited time offer? Ask yourself this…
When was the last time you indulged in a little self-care and treated your body to the revitalising treatments it deserves?
Subscribe For News And Offers