About Skin Survival Laser Clinic
With its welcoming atmosphere and state-of-the art equipment, here at Skin Survival we are proud to be one of the most renowned and popular laser clinics in the UK. As fiercely successful and innovative laser clinics go, you do not get a more professional and dedicated team of experts than us.
Early Years And Education
Started over 15 years ago, Skin Survival has developed into one of the most specialist laser clinics in the UK, growing from a robust team of four to the experienced team made up of knowledgeable experts that you see today.
Holding qualifications in everything from laser treatment to hair & beauty, to a myriad of teaching qualifications and more, here at Skin Survival Laser Clinic we are constantly striving to improve and impart those improvements onto our clients.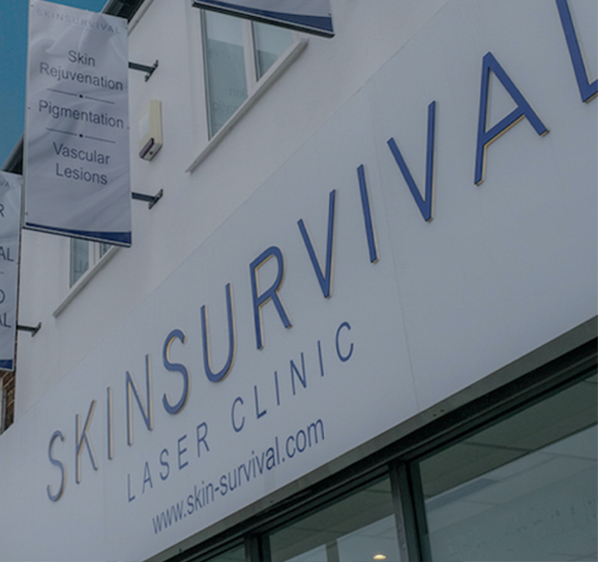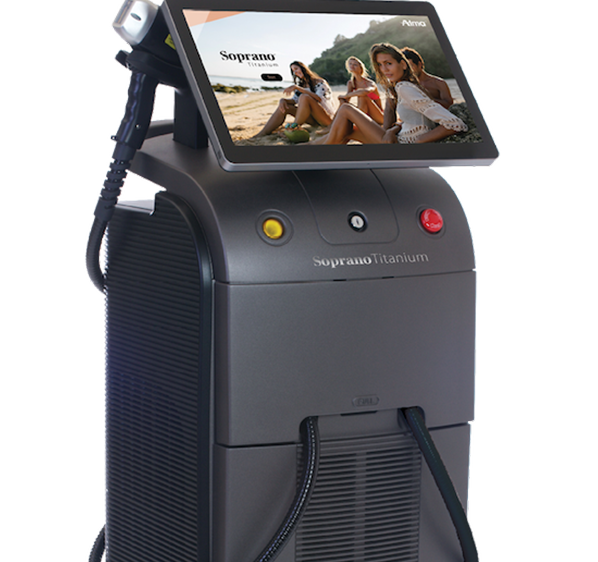 Passion For Aesthetic Medicine
Our team at Skin Survival Laser Clinic harness the very latest tech to ensure that your treatment is both safe, comfortable and exceptionally effective.
Our state-of-the-art machinery ensures your skincare is always first and foremost in every procedure. But we also understand one important thing: top tech will never replace the skill and judgement of an expertly trained professional.
It's for this reason why our clinic team is made up of specialist therapists who have undergone additional training in treatments that improve your quality of care.
Love Of Skin…
Each and every treatment at Skin Survival is crafted around you; we believe our ability to adapt is our most important skill.
…And Skincare
Only by loving what we do and paying close attention to your desires can we develop and customise a plan based on your skincare needs.
Subscribe For News And Offers